Intec Group, Inc.
With over 60 years of experience in the field of insert molding, Intec Group is recognized as a leader in our industry.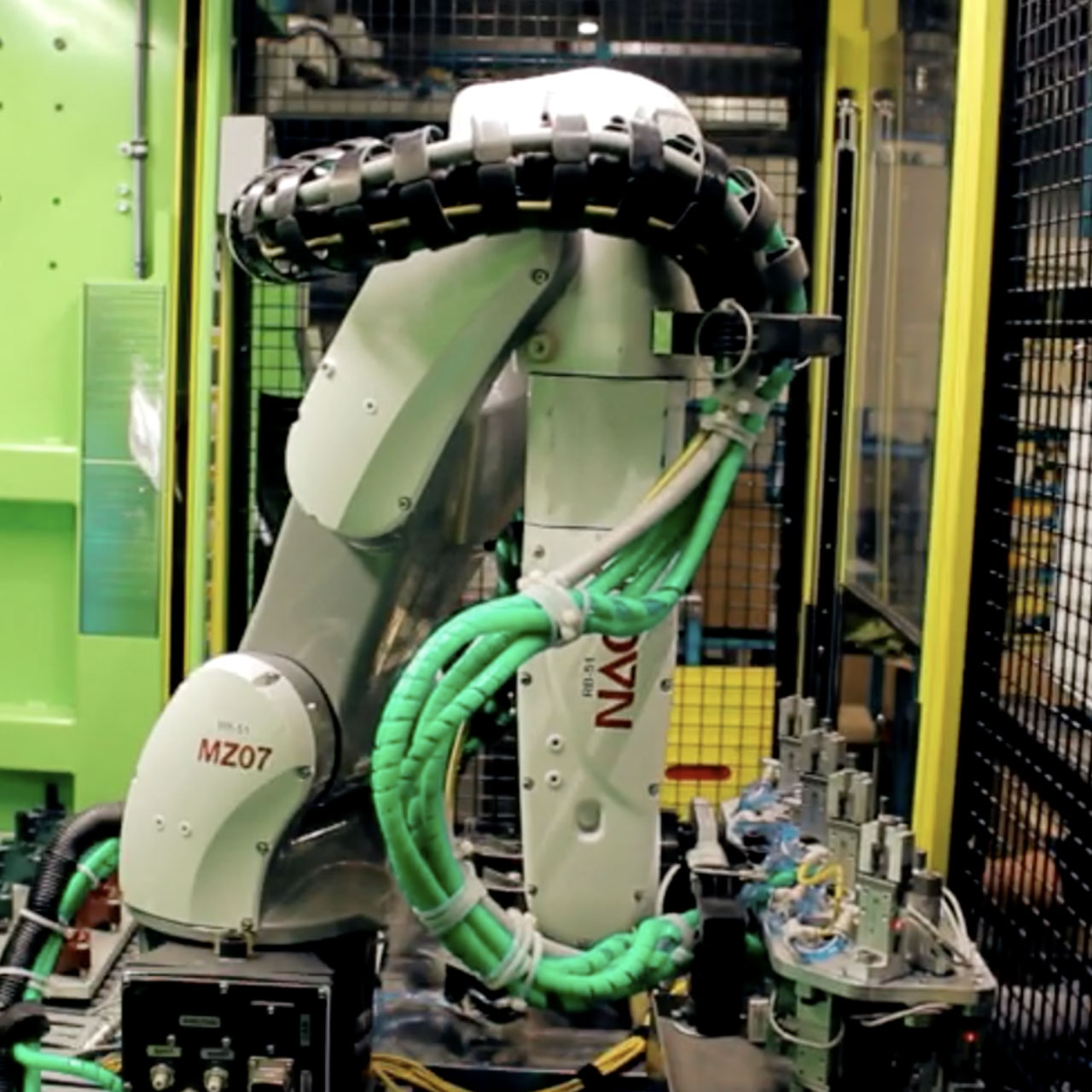 Insert Molding
When you have a new design, we will be with you from concept and part design through the complete design and build of the manufacturing system. We also enthusiastically support those VA/VE opportunities to help you remove costs and/or improve functionality on products currently in use.
Injection Molding
We will work with you every step of the way in the design and development of the molded components that are often the foundation of your product. We will create a robust part design and manufacturing process to optimize our quality without any sacrifice to your cost expectations.
We use state-of-the-art equipment with appropriate automation and EOL testing to provide a cost effective, defect-free product. For molding, a systematic approach to injection molding, based largely on the tenets of the scientific method, is our desired method.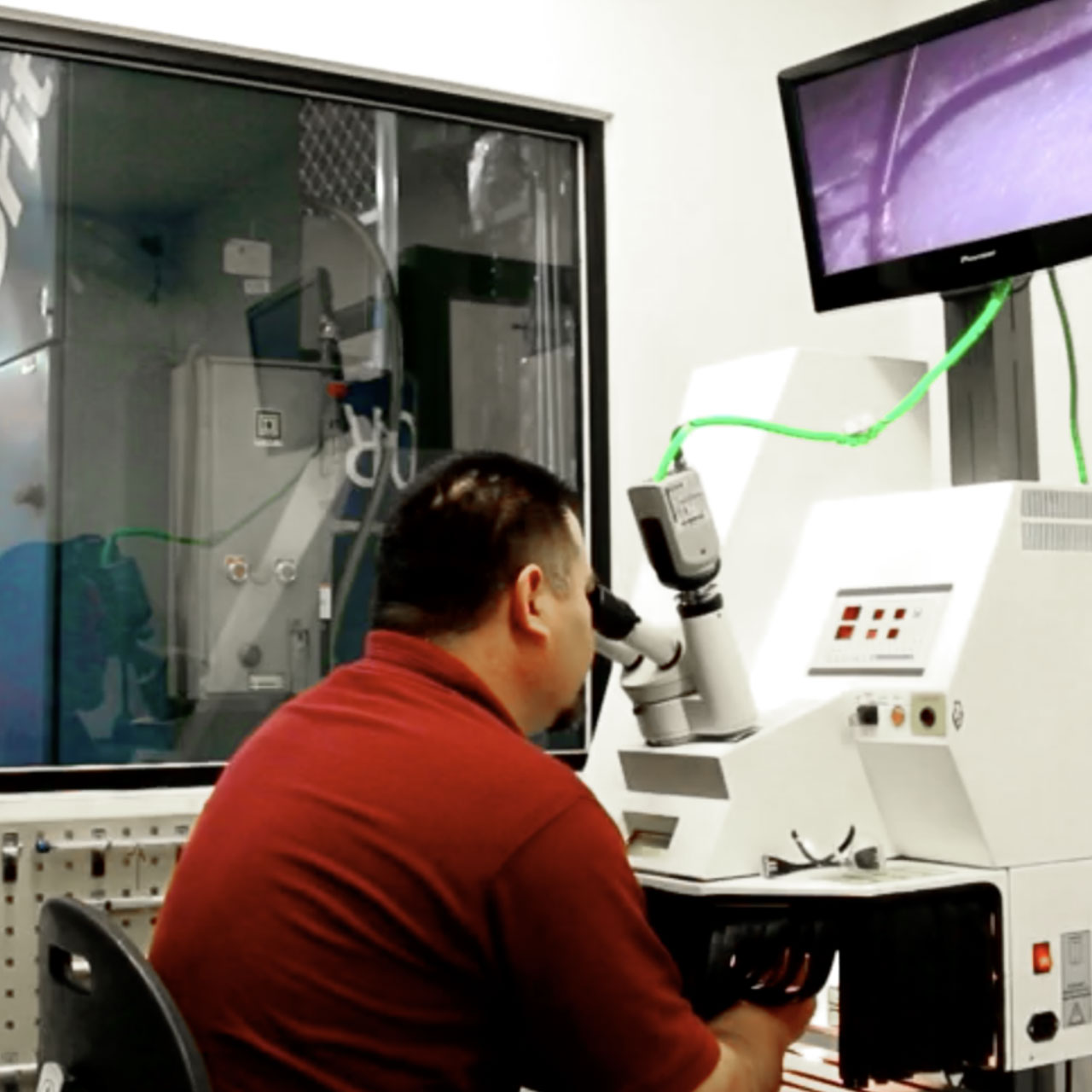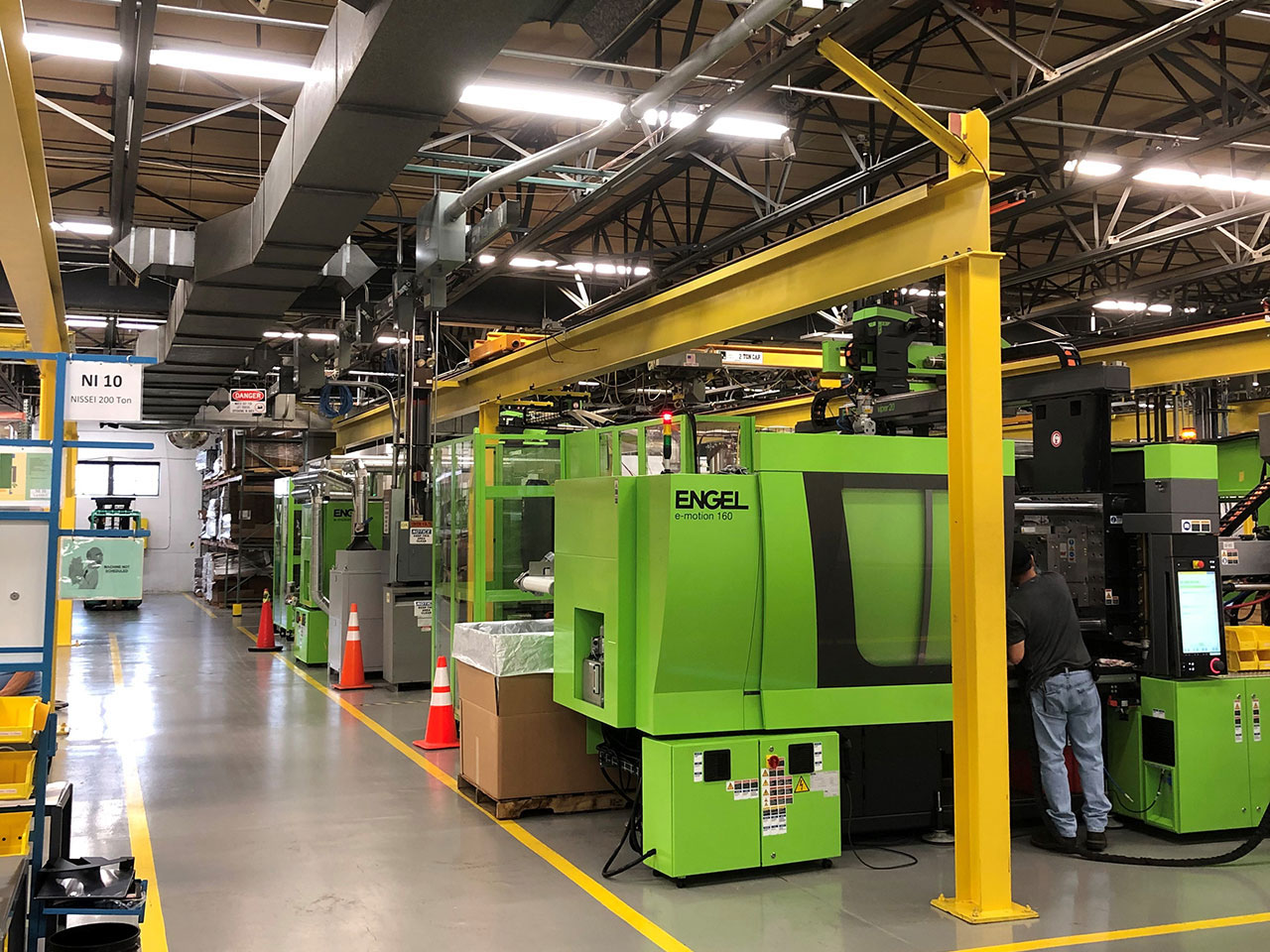 Microelectronic Packaging
An insert molded product that is the housing for sophisticated microelectronic packages is far more than "just an insert molded part." Our knowledge and experience with ultrasonic wire bonding, electronic testing, and molding approaches that guarantee you a perfect part that is also optimally efficient to use in your assembly operation.
Assembly
Component Assembly
Sonic/spin Welding
Staking/Swedging
Performance Testing
Electronic Component Assembly
Component Welding/Soldering
Electrical Test
Leak Test
Switch Assembly
Potting
Wire Assembly
Wire Termination
Connector Assembly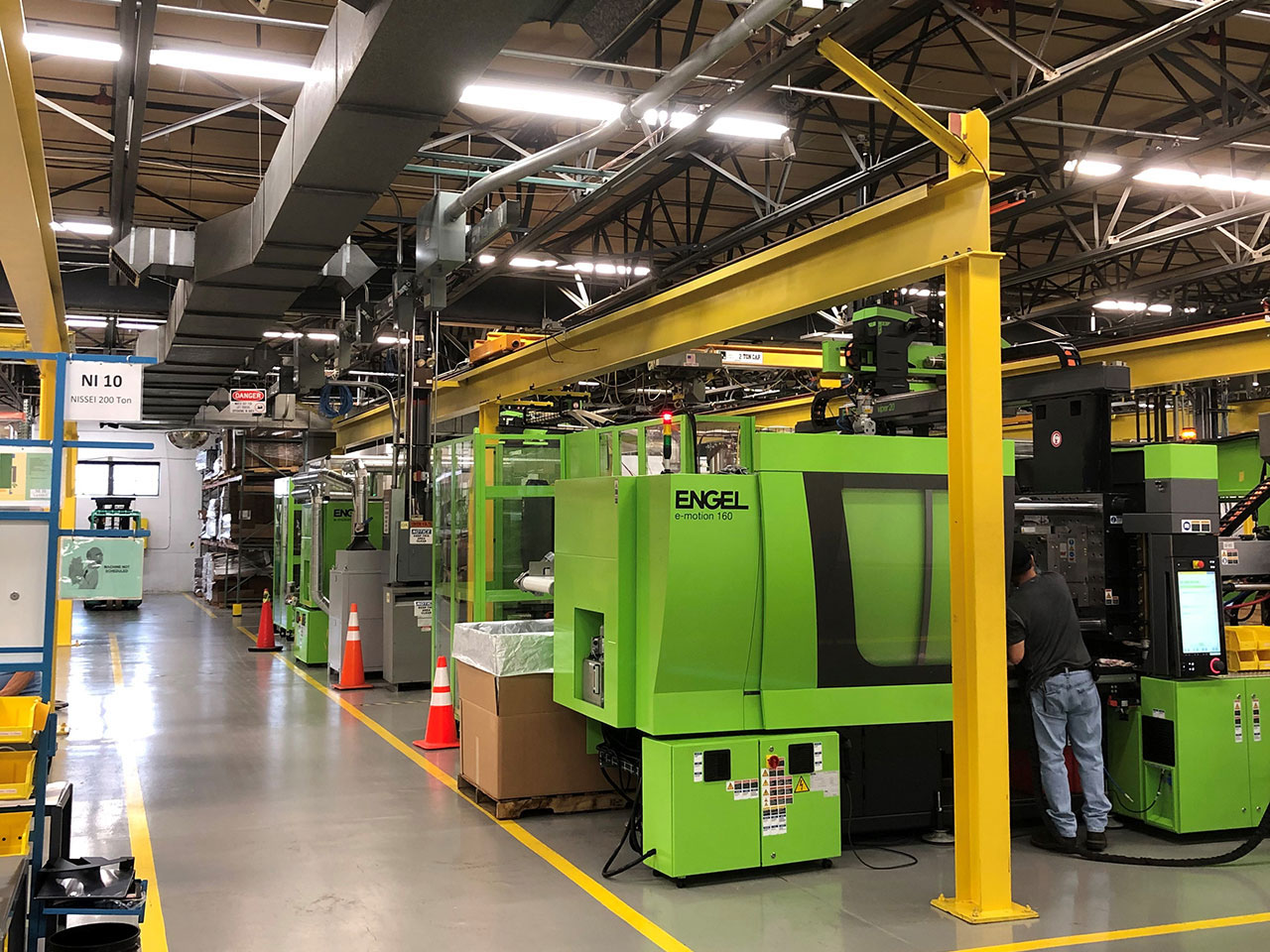 Intec USA
United States - Illinois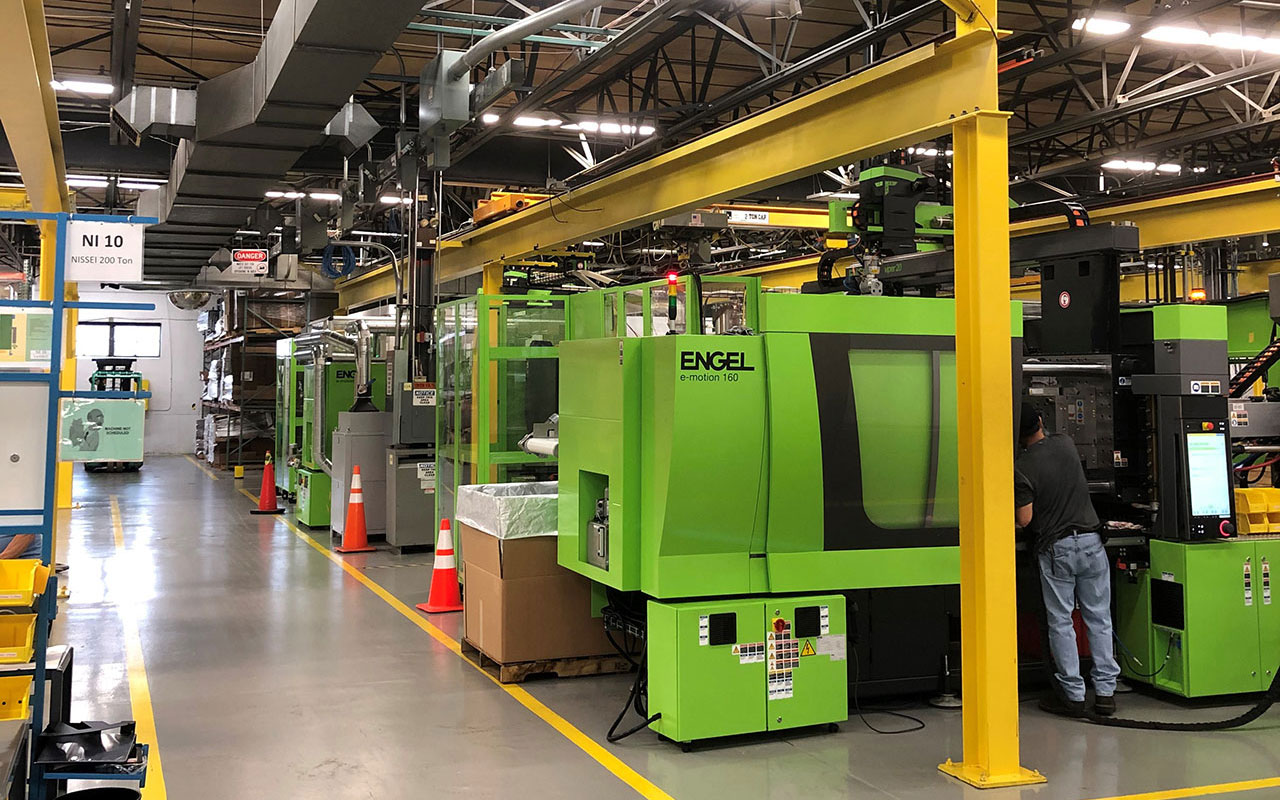 666 South Vermont Street
Palatine, IL 60067
Ph: (847) 358-0088
Fax:(847) 358-4391
Intec Mexico
Mexico - Guaymas, Sonora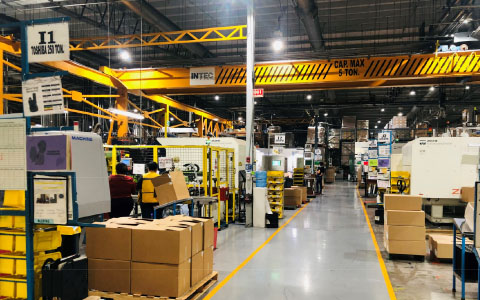 Parque Industrial "Roca Fuerte"
Carretera Internacional KM 129 Norte
Guaymas, Sonora
Mexico CP 85400
Ph:011-52-622-221-4301
Fax:011-52-622-221-4263
Intec Celebrates 60 Years
Careers at Intec
Through both the engineering and the production process coupled with a highly skilled and dedicated team of experts, meeting and exceeding the customer's expectations are central to our success.